Sharia law is coming to Amerika. Are you ready for it?
MidnightWatcher's Blogspot
For peaceful purposes …
Matthew 24:12, "And because iniquity shall abound, the love of many shall wax cold."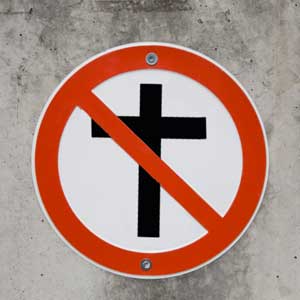 By Robert Spencer, Jihad Watch – "Islamic law forbids non-Muslims to hold authority over Muslims. This Muslim student was apparently enraged at the insolence of this Christian teacher, who should have known his place, daring to reprimand him. And so he exerted justice. The question now will be whether he will be prosecuted to the full extent of the law, even with Egypt's present post-Muslim Brotherhood government, or whether Islamic supremacists sympathetic to his act will see to it that he gets off lightly.
'MB Student shoot [sic] Coptic teacher in the head,' by-Yousef El Bebawy for Copts United, April 2 (thanks to Maged):
A Coptic Christian teacher in Marzouk prep school in Minya was shot in the head by a student that belongs to the Muslim Brotherhood terrorist group. Eyewitnesses…
View original post 412 more words