Reclaim Our Republic
Muhammad 'Jews Are Devils' Ali Was The BBC's Sports Personality of the Century – But Tyson Fury Is Beyond The Pale?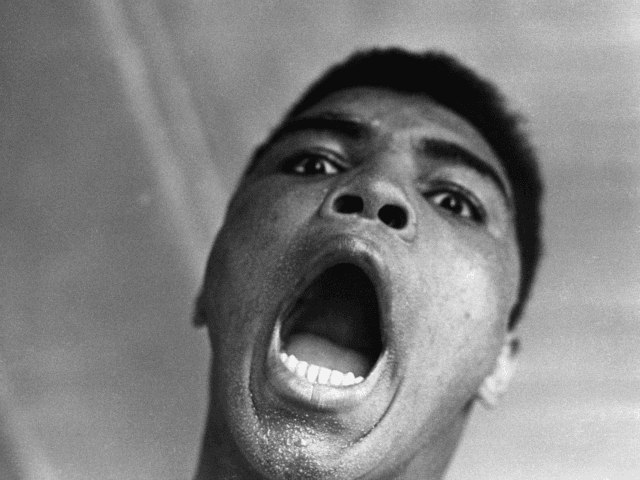 13 Dec 2015  by PAUL NUTTALL MEP
Heavyweight World Champion Tyson Fury was pilloried last week for some of his views about homosexuality and women – his nomination for BBC Sports Personality of the Year being called into question.
For those who have missed the furore – and you must have been on a holiday to Mars to do so – let me remind you what Fury's views actually are.
Fury believes homosexuality and abortion are wrong and believes a woman is better suited to the kitchen than at work. Views which were non-offensive and pretty commonplace in pre 1960s Britain.
Fury's background must also be taken in consideration if we are to understand his traditional view on life. He comes from a large Irish traveller background, which…
View original post 1,223 more words