Sometimes you just need to disappear.
TheSurvivalPlaceBlog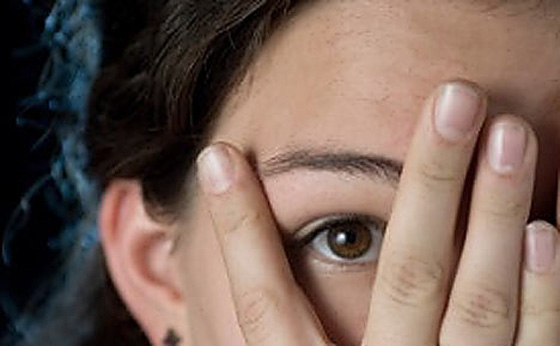 By Ken Jorgustin – Modern Survival Blog
Under some circumstances there may be reasons such that you don't want to be noticed, or you don't want to stand out while moving through an area, etc..
Instead, you want to hide in plain sight.
Here are a few thoughts how to do it…
(UPDATED)
Humans tend to notice anomalies, things (or people) that may appear to be 'out of place' for a given environment. Even though not specifically looking for it, people have a way of instinctively noticing things that are out of place.
A few things to consider if trying to 'hide in plain sight'
Continue reading at Modern Survival Blog: Hiding In Plain Sight